Reservation Services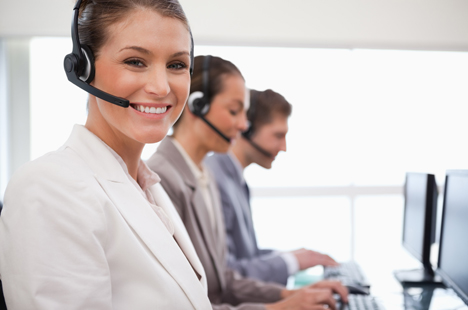 One of the most important aspects of the rental management program is getting your Myrtle Beach vacation rental the kind of attention and recognition that it deserves. At Beach Vacations, our first line in filling your property's reservations calendar with premier bookings is our dedicated reservations department.
All of our reservation specialists complete extensive training, including a hospitality seminar, in order to deliver the very best in quality customer service. From communicating with guests and homeowners on the telephone through our toll-free service (United States, Canada, and United Kingdom) to answering email and website queries to checking them in at the reservations counter, our staff carries out their tasks in a professional, knowledgeable, and efficient manner.

Our on-site reservations team also works to maximize your unit's online reservations by partnering with popular booking engines like Expedia, Hotels.com, Orbitz, Booking.com, Hotwire and Priceline, as well as owner-direct sites like Homeaway, VRBO and Flipkey. These services allow us to market your specific unit to customers from all around the world. When you are a part of the Beach Vacations family, you see how dedicated our reservations team is at providing the best in customer service and attentiveness.