Housekeeping Services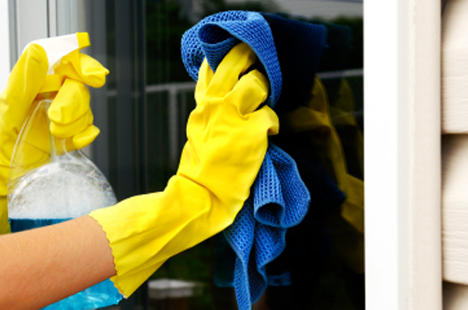 When our guests arrive to Myrtle Beach for their exciting beach vacation, one of our top priorities is making sure the property they have rented is clean and comfortable. From replenishing toiletries to sweeping floors and making beds, there is no part of a unit's cleanliness that goes unnoticed by the diligent Housekeeping Department of Beach Vacations.
In order to maintain a high level of quality housekeeping service, all of our employees work for Beach Vacations, not third-party contractors. By hiring an in-house staff, our housekeepers gain a deeper familiarity with each and every unit and grow accustomed to the varying needs of each condo or home. This allows for a quicker and more seamless transition between check-outs and arrivals, which is very important with regards to guest expectations and satisfaction.
The Housekeeping Department of Beach Vacations fulfills a wide range of tasks and duties, which include but are not limited to the following:
Vacuuming, sweeping and mopping of all floor surfaces.
Dusting of all surfaces, hard-to-reach areas and HVAC closets.
Cleaning of all glass surfaces, mirrors and windows.
Detailed cleaning of all kitchen and bathroom areas, including porcelain, stainless steel and chrome fixtures.
Replacement of linens for guest arrival and laundry services for dirty linens.
Seasonal deep cleaning of your unit, including professional carpet cleaning and meticulous cleaning underneath all moveable fixtures and furniture.
Detailed inventories performed regularly to ensure all your unit's items are accounted for.